Award-winning Bare Naked® Nursing Pillow
Support for you and baby. The original award-winning Boppy Pillow. The Boppy® Bare Naked Feeding and Infant Support Pillow ergonomically supports you while nursing or bottle feeding. Versatile to grow and support baby during supervised awake time through first year milestones. Feeding (0+ months), propping (3+ months), tummy time (6+ months) and sitting (9+ months).

Created by a mother, this pillow is designed with your comfort in mind. So, get comfortable. Small enough to fit in a rocking chair while nursing or bottle feeding, but large enough to give the lift you and baby need. You can place the pillow around your front or side waist to get the best support for your feeding style: cradle, cross cradle, football hold or bottle feeding.

The Boppy Bare Naked Feeding and Infant Support Pillow is created to customize. Personalize with your choice of Boppy Slipcovers sold separately. Boppy Slipcovers are available in a breathable cotton blend, soft microfiber, organics and cozy options to fit your needs and style and guarantee a perfect fit.
Nursing, propping, tummy time, sitting – the Boppy Bare Naked Feeding and Infant Support Pillow gives awake-time support throughout baby's first year. Recommended age: 0-12 months. Designed for your baby's supervised, awake time. This product is not for sleep. Thank you to the millions of parents who trust Boppy.

Answering the questions many new parents have: The Pillow or the Newborn Lounger? Both the Boppy Pillow and Boppy Newborn Lounger are for supervised awake time only and not for sleep. The Boppy Pillow is a feeding pillow from day one but acts as a baby support for propping at 3 months. The Newborn Lounger is that place for newborns (0-4 months) to hang out when you need a hands-free moment when baby is awake. It's lightweight with a carrying handle so it easily goes where you are. The Newborn Lounger is not for nursing. Hope that helps.
Features
Product Instruction
Features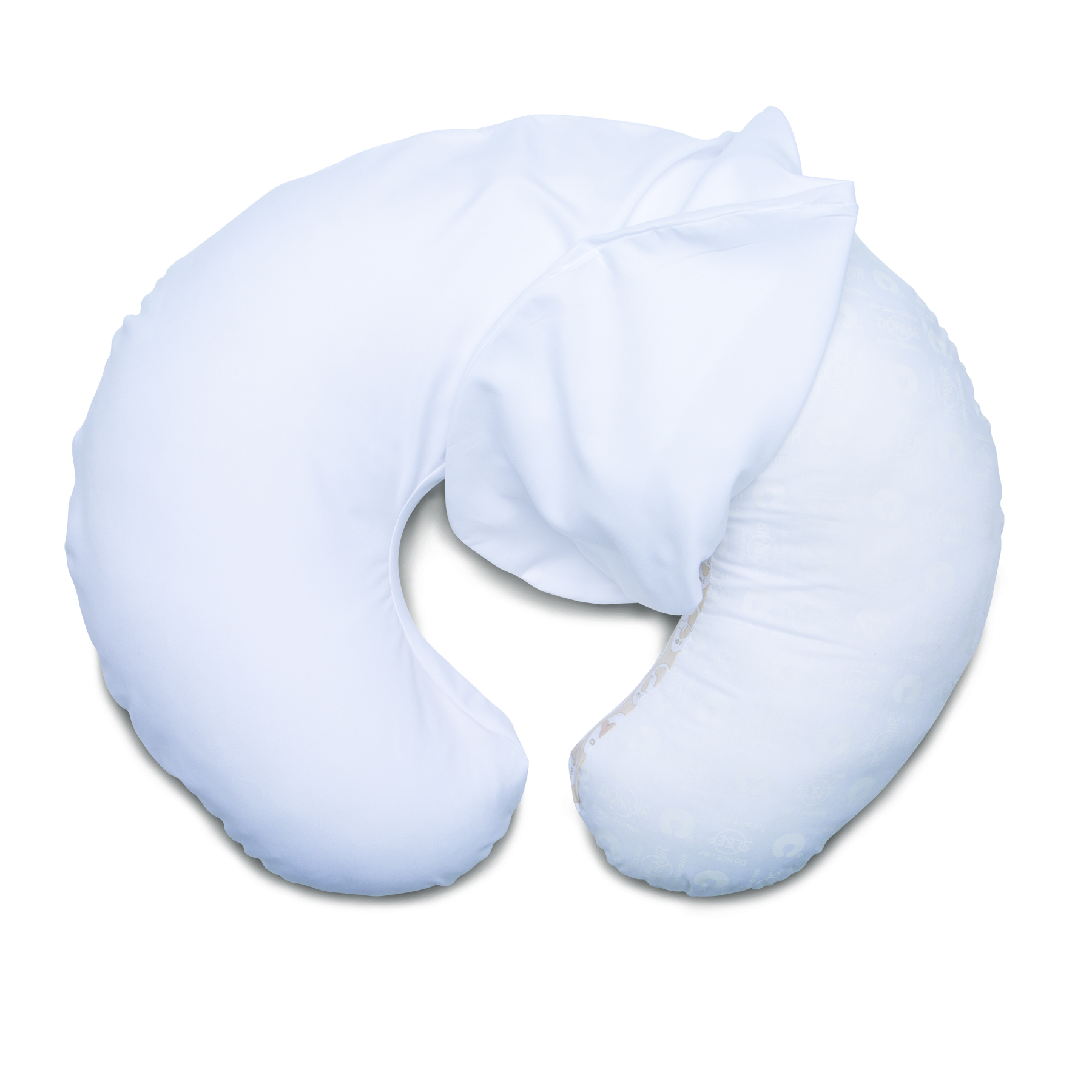 • Versatile awake-time support: feeding, propping, tummy time, sitting
• Ergonomic support for nursing and bottle feeding
• Supports multiple feeding styles
• Machine washable. Because…have you met a baby?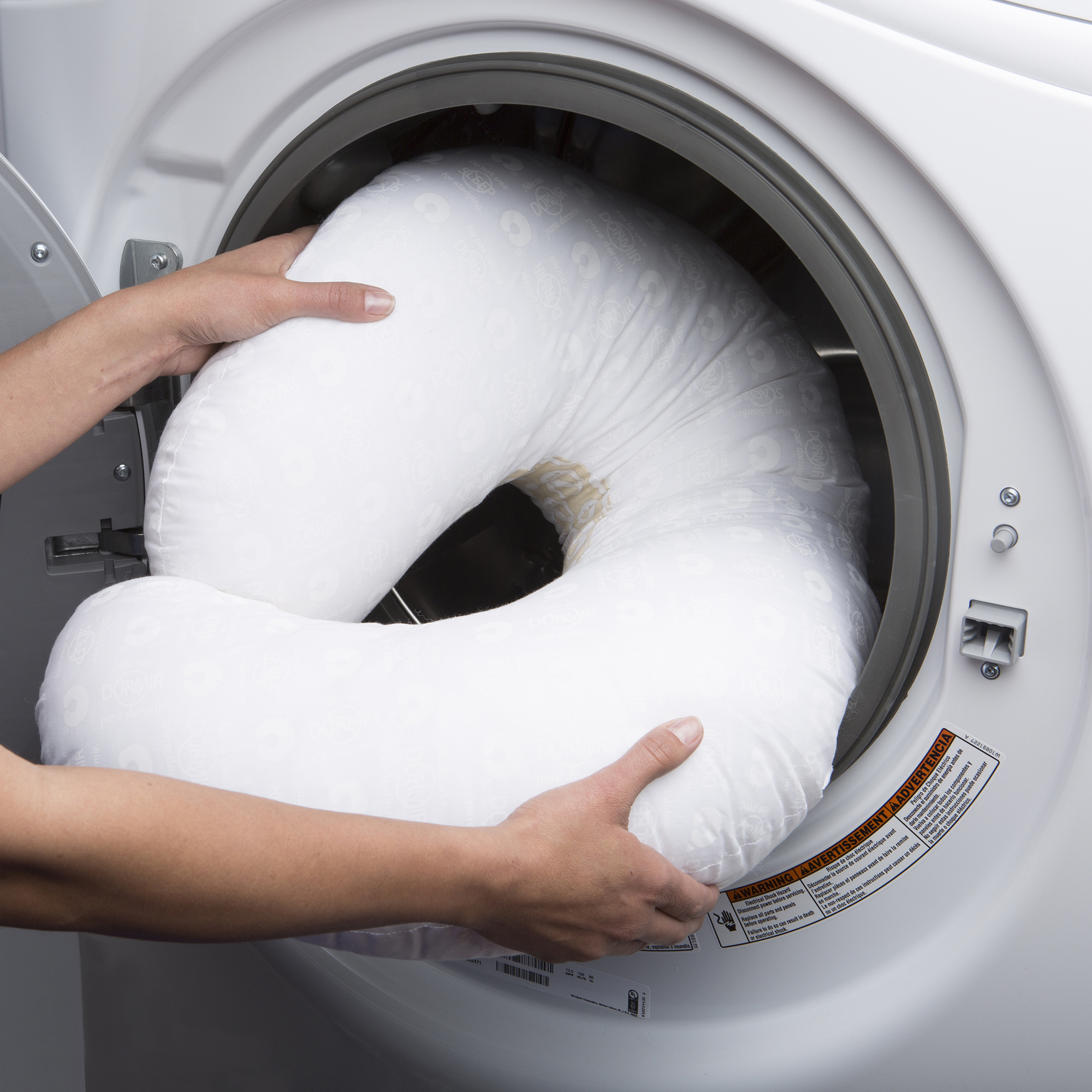 • A registry must-have and perfect baby shower gift
• Pair with your favorite Boppy Slipcovers (sold separately)
• For baby's awake time only. Not for sleep.
Product care
Machine wash delicate cycle, 30ºC/85ºF. Tumble dry low on delicate cycle. While drying pillow, throw a sneaker or tennis ball (wrapped in a pillow case) in the dryer to help the pillow keep its shape. Do not iron. Do not dry clean.