Boppy Introduces New Collection of Cute Toys, Fashionable Layettes and Plush Blankets
Start baby off on the right foot with the new Baby Collection by Boppy, a collection of adorable baby clothing, toys and plush blankets designed with the bold patterns and playful characters inspired by the prints found on the iconic Boppy® Pillows. Perfect for baby shower gifts, the new layettes, plush toys and blankets all coordinate neatly with the other Boppy® Products.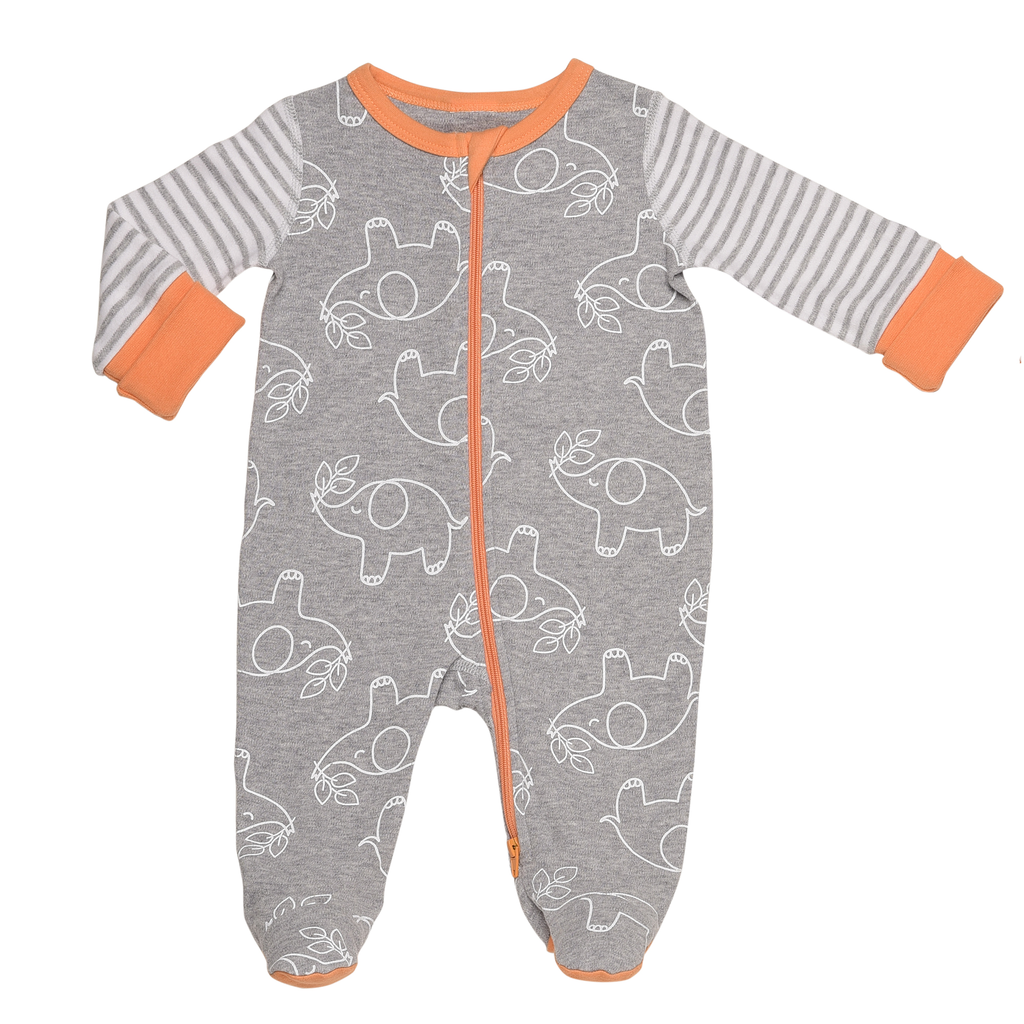 Dress baby from head to toe with Boppy® Layettes, a sweet multi-piece collection that includes reversible jackets, bodysuits, buntings, full outfit sets and sleepers. The Boppy™ Sleep & Play is a soft, comfortable cotton garment with an innovative two-way zipper that makes for quick and easy changes… yes, please!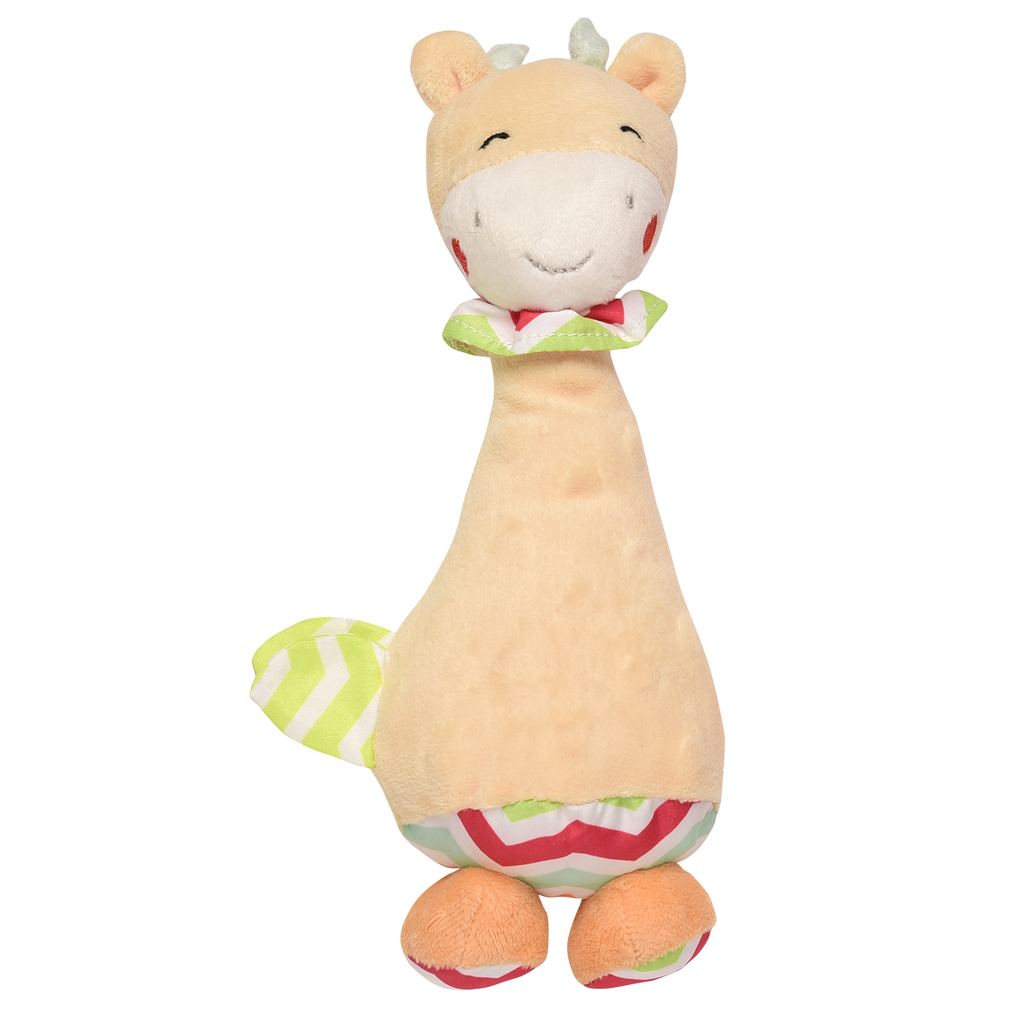 The extensive toy collection includes rattles, bean bag plushies, musical toys and finger puppets that are feature-rich for baby's developmental stages. The soft-dot textured fabric and friendly, colorful faces will make it hard for babies to resist playing and bonding with them.
The plush blankets are made of two-ply super soft fabric, perfect for cuddling and bonding with babies. Whether used in the nursery or out and about, these blankets will keep babies cozy and warm.
The Baby Collection by Boppy is the perfect combination of comfort and style that brings all the snuggliness of the award-winning Boppy® Pillow to a fresh and fun multi-piece collection. The collection is available at retailers nationwide including Babies"R"Us, BuyBuyBABY and kohls.com.
About The Boppy Company
Founded in 1989, The Boppy Company is the world leader and expert in creating comfortable, supportive and award-winning products for mom and baby. To date, Boppy® Products have won over 50 awards and continue to be named must-have products around the world. Most well known as the maker of the world's original nursing pillow, the iconic Boppy® Feeding and Infant Support Pillow, The Boppy Company has expanded into skincare, pregnancy pillows, breastfeeding accessories, baby loungers, baby clothing, plush goods, baby travel products, nursery products and baby seats. For more information, visit www.boppy.com. The Boppy Company is a wholly-owned subsidiary of The Artsana Group, www.artsana.com.
For more information, please visit www.boppy.com or contact mwogtech@boppy.com